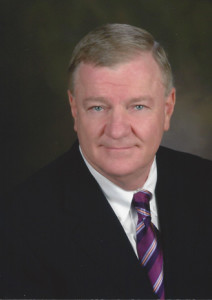 For over thirty years we have studied what makes great healthcare leaders. This includes measured results from our own hospital performance measurement tools, personal on-site consulting observations, measuring the work values, levels of psychological existence and opinion of over 1.5 million hospital employees, and measuring the personality characteristics of thousands of hospital executives and physician leaders. From all this work, we have learned some valuable lessons:
Great hospitals are built by great leaders, from the CEO to the front line supervisor.
Leadership selection is critical and the higher the position, the more critical the decision.
The success of any CEO is determined by the quality and capability of leaders he/she hires.
Leaders manage on their own personality; if they don't know or understand their own leadership personality characteristics and work values, they are flying blind.
Leadership is about "self-development"; you don't develop leaders—they develop themselves.
Leadership development efforts only work if leaders are given the opportunity to "self-develop" based on their own unique leadership personality characteristics and work values.
There are over 7 billion people in the world and no two are alike; our physical DNA is different and so is our combination of work values and personality characteristics.
The best investment a hospital can make is assessing and self-developing its leaders.
The greatest return on investment is in assessing and self-developing your physicians.
To read a case study of how one special hospital "Raised the Bar of Leadership", download the PDF below.

Download PDF
Raising the Bar of Leadership at Phoenix Children's Hospital