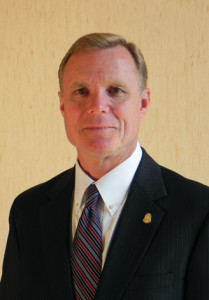 by Monte Strait J.D., Sr. VP, FBI Retired
The issue of "Active Shooter" and the increased level of violence in hospital ERs are prompting many large hospitals and health systems to seek a qualified, independent strategic assessment of their entire security operations. The Work Dynamics Inc. team of senior retired FBI agents has been actively performing this needed service for WDI client health systems.
In some cases our recommendations are minimal and in some cases more substantial, such as converting the security department to a state licensed law enforcement agency. We leave no stone unturned in conducting our assessment and our team of senior retired FBI leaders and certified law enforcement trained ER physicians are imminently qualified.